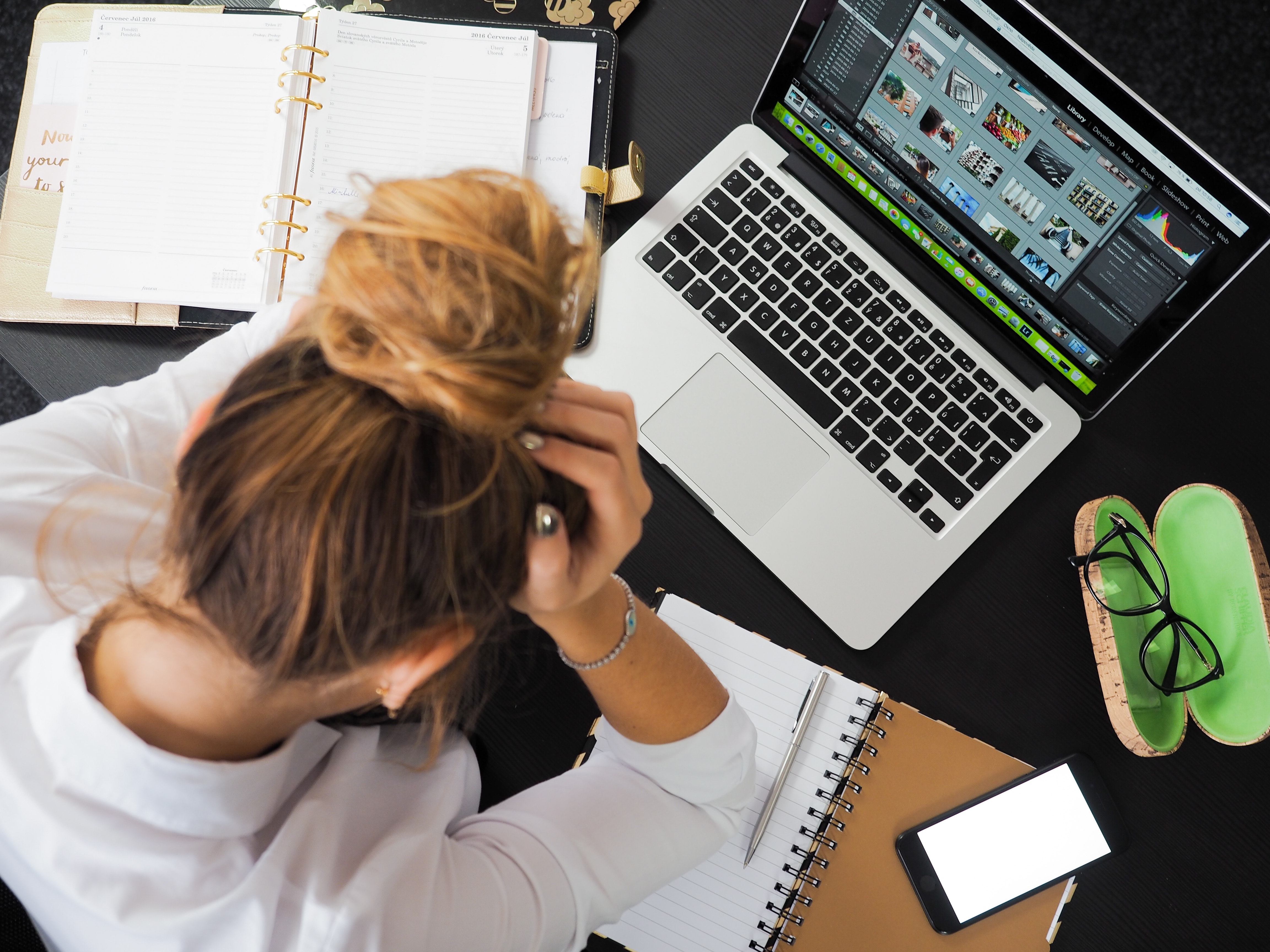 Keep Your Culture Alive in Your Remote Teams
1st October 2020
With many of us working from home due to Covid-19, for a lot of us, our work dynamic has completely changed. For many businesses, this may mean finding their work culture working from home and building it up again. What can you do to keep your culture alive at work?
Video Conferencing Tools
Take advantage of all the great communication tools out there such as Teams, Zoom or Google Hangouts, whatever works with your team. They are great for overall communication, whether that be formal or informal.
A few months ago, most of us had no idea what all of these video conferencing tools were and now we have all been using them to talk to our colleagues, friends and family for months.
All I'd say is if you can, try to stick to one to save confusion!
Flexibility
Outlining your policy on flexibility is important. Flexibility usually has a huge positive impact on employees. If somebody is working from home at the moment, they may not have any control over distraction and therefore they may need a little more flexibility. Be clear to your employees what your home working policy is and what this means in your business.
Use Internal Communication
Take advantage of any internal communication platforms that you have to celebrate employee success. Whether you use a platform such as Teams or whether that is just sending around an internal email. Relaying the successes taking place in the office or from home to the whole team is so important for the culture.
Set Expectations
What are the expectations for remote workers in your business? Do you have times of day where all employees need to be in meetings or contactable? Is there a certain amount of engagement or output that you expect?
Make this clear on the introduction to working from home to make sure that the employee knows exactly what is expected from them away from the office.
Meet in Person
Arrange a face to face meetings. This can be important for understanding individual challenges and further understanding the business as a whole, for both you and the employee. This can be difficult to read over Zoom or an email, so it is quite essential.
Previous
Next