Our Culture
Fun! We are lucky to spend time everyday working within a fantastic team of people that we like. We all share a passion for recruitment, delivering excellent customer service and genuinely working hard as a team to achieve fantastic results.
Our office is professional but relaxed, we don't have KPI's for KPI's sake, we just want you to fill every job your clients give you and find every candidate you meet a job… the bit in the middle we work with you to find the way that suits you best.
We aim to different, by being consistently great at what we do and having a lot of fun celebrating success. Recruitment sometimes can be tough, but we offer fantastic training, benefits and a supportive culture where our team thrive.
This year we have been shortlisted for three awards, the 'Best Company to Work For' award at the IRP Awards, 'Small Business of the Year' and 'Employer of the Year' awards at the Hertfordshire Business Awards.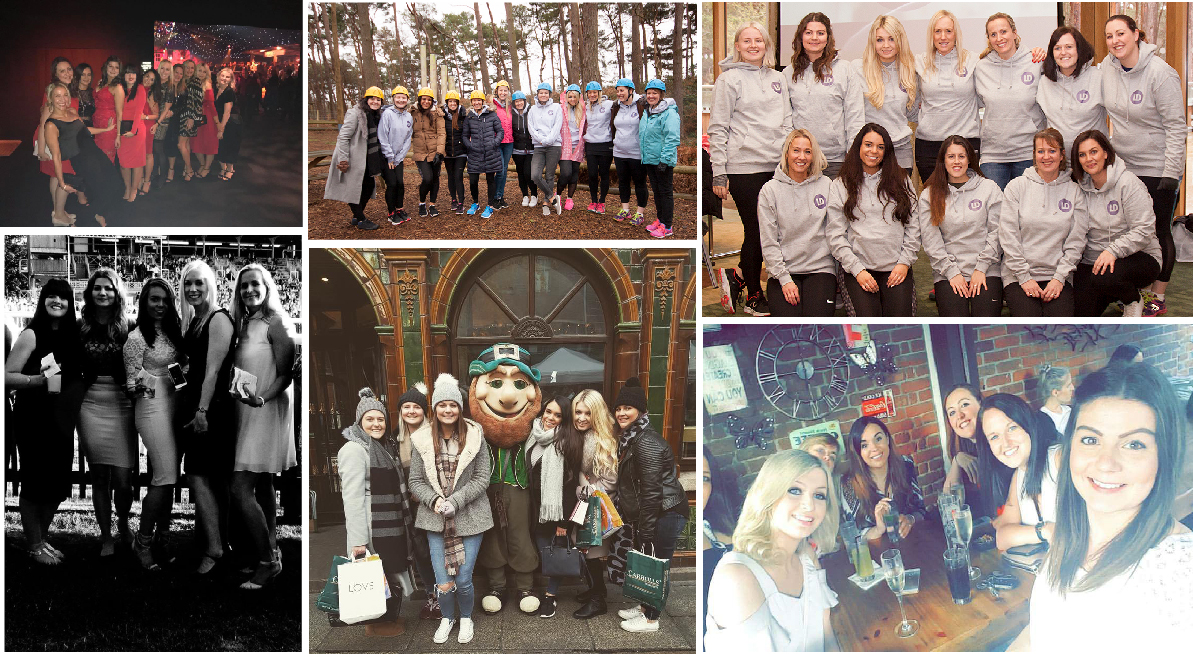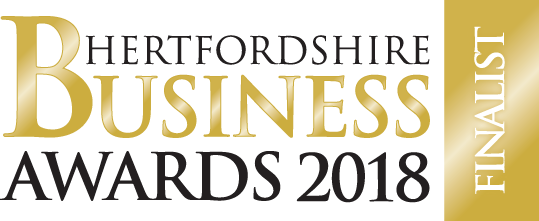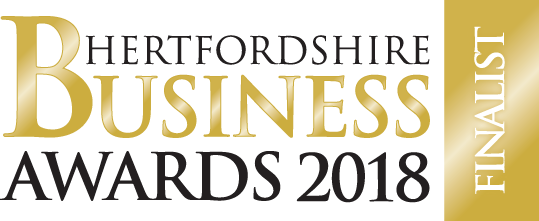 Apply
We are always on the lookout for talented customer focused individuals to join our team. To find out more about us please apply for one of the roles above or contact Sarah Leete on 01438 584700, sarah.leete@lawrencedeanrecruitment.co.uk.