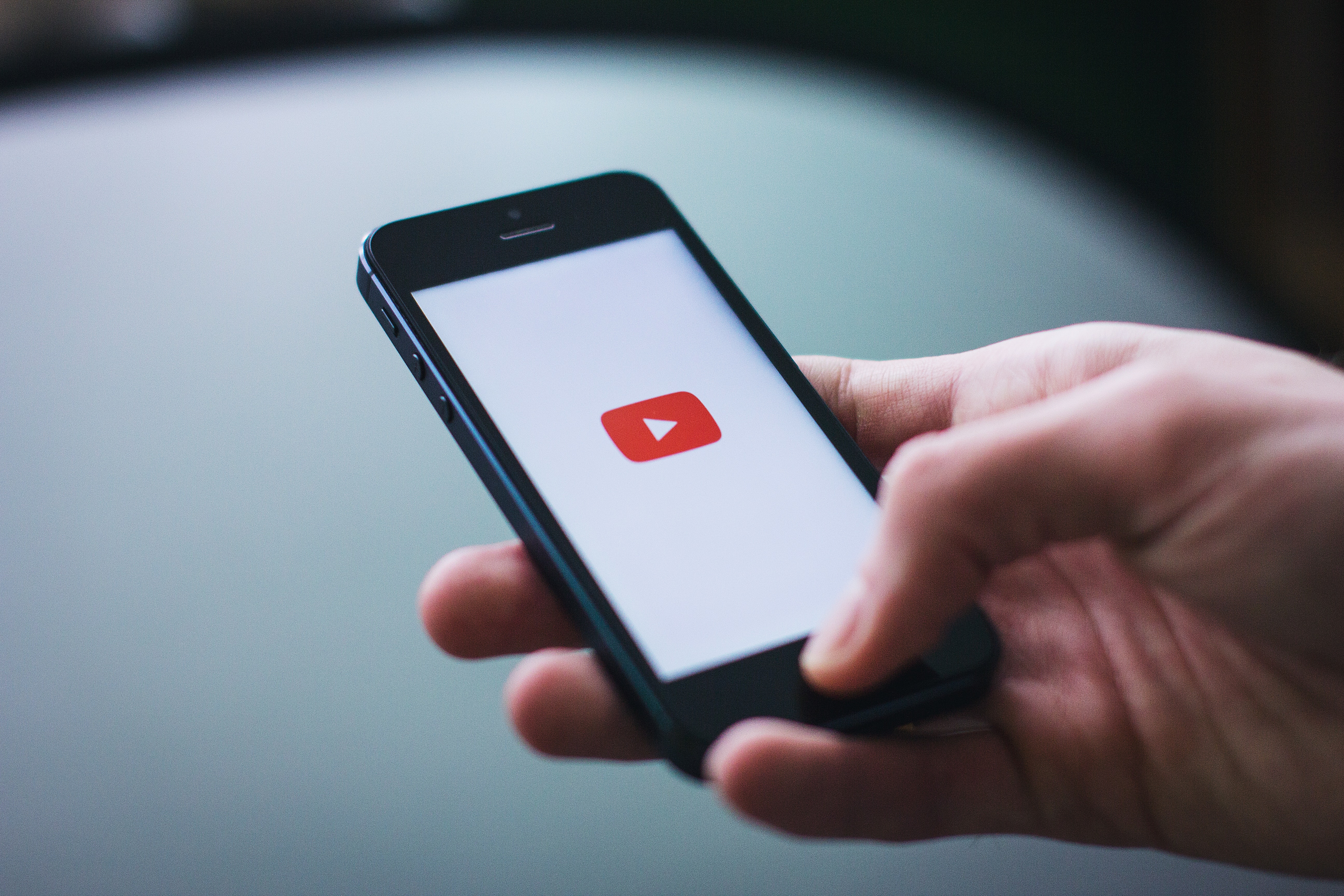 A Video CV Could Help You Stand out from the Crowd
17th September 2020
A video CV can be a good way to stand out from the crowd. It is a fairly new concept and if done well can be a great way to put yourself out there. A video CV can be used in many different ways, whether you want to post it all over your LinkedIn or you want to email it around to potential employers. It's up to you what you do with it!
Prepare the Content
Your video will be personal to you, so the content you put in is your choice. If you are stuck a basic structure of the start of your CV could work well. Starting with a short introduction to who you are and why people should contact you.
Ask yourself these questions:
What are you experienced in?
What are you looking for?
What makes you different from another candidate?
Shoot the Video
Now you have the content sorted it's time to think about how you're going to do it. You don't need a fancy camera; a smartphone will do.
I would recommend that you use the camera on the back of your phone if you can. This will stop you looking at yourself on the screen and more importantly, give you a better-quality video. I would advise against a filter, however tempting it may be!
From here, shoot a test video. This will help you see if you're central in the frame and positioned well. Have your head and shoulders in the shot and try to be a distance away from the camera. Now is also a good time to check your audio (there is nothing worse than filming a video only to find the audio didn't work)!
Once you are prepared, press record!
Editing
If you're in a more creative industry here is your chance to show what you can do with your skills. But don't feel pressured to use any effects and fancy transitions, you can also edit to simply piece your video together and edit out any mistakes.
If you don't have access to Final Cut Pro or Adobe Premiere Pro, here are some different editing software that you can use for free:
iMovie on a Mac or photo section on Microsoft photos.
Veedio – great for subtitles too!
Alternatively, there are lots of different apps in the app store with free trials, that you can download directly to your phone.
Previous
Next